Some of you may not know me, however, I have been a member here for a long time. One of our fellow members and a moderator here with whom I have had a long on-line friendship, mostly on another forum, Pieces o Nine, has been a good friend to me and a great number of others. We became concerned about her absence from the forum since mid December and I noted that she had also been absent here since then. I have been making enquiries about her without success.
Today I learnt from one of the other members of that other forum the worst possible news. Our dear Pieces of Nine passed away on 23 December 2013.
She will be sadly missed by all who knew her.
---
Gail M. Rallens, 54, formerly of Grand Island, NE, died Monday, Dec. 23, 2013.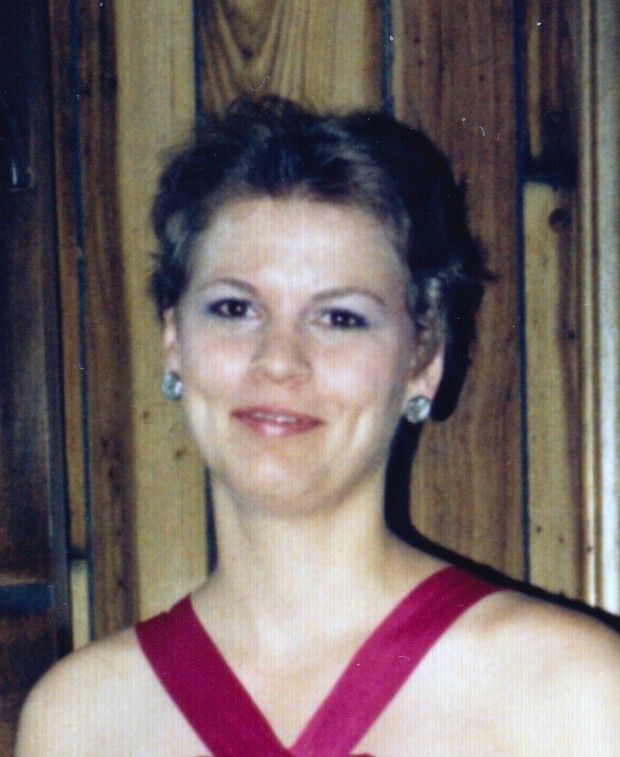 :pillar:
Obituary here:
http://rapidcityjournal.com/obits/ralle ... 0afd1.html