Yarrrr...
As oi' be an enterprisin' young pirate, i feel there is a large market for lonely sailors who are missin' female company. Oi've decided with the help of a few of you scurvy dogs that oi will start a Men-pirates magazine named Play-bilge.
What issues should we talk about for the modern bachelor pirate? Oi wuz thinkin oi might write an article on the latest gadgets for the modern day pirate to spend 'is dubloons on.
Oi was wondering if yer had any ideas or shots (keep 'em tasteful) you'd loike to contribute to me magazine.
Here's me Miss November for the first magazine - her name be Karri the Taven Wench. She be a roight looker, and will sell copies by the wooden bucket load.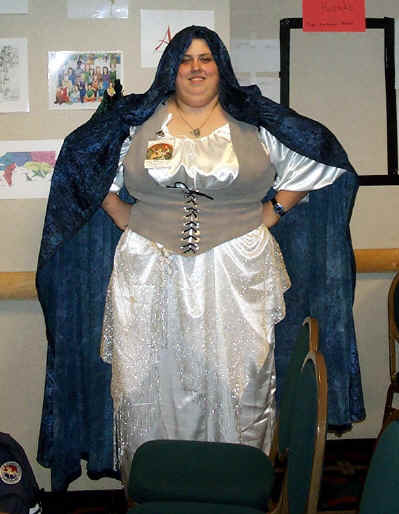 EDIT: Made sticky by AmenableToPasta (oo-er missus!).