Arkaeon wrote:Just thinking about it makes me want to collect firewood.
Any time you get the urge to work on firewood, you give me a call and I'll fix you right up. Plenty of firewood here for you to cut, split, stack, and re-stack, any time you feel like it.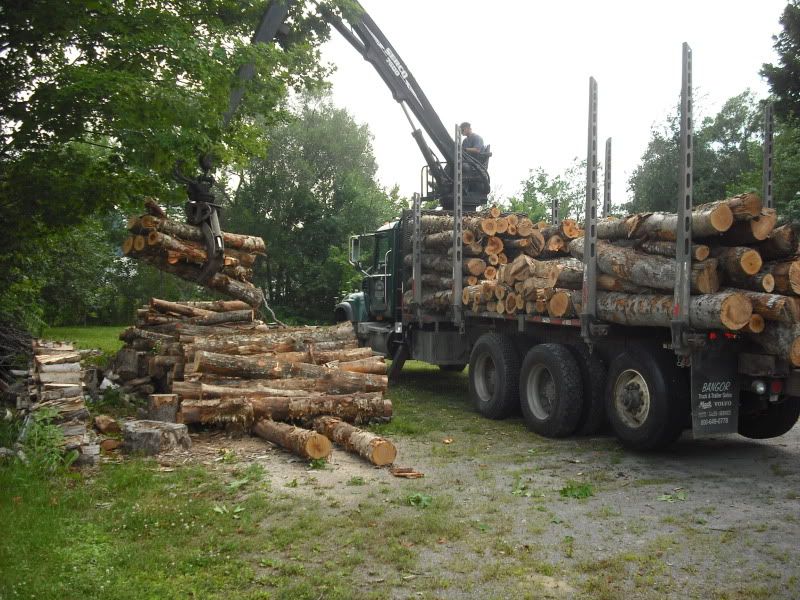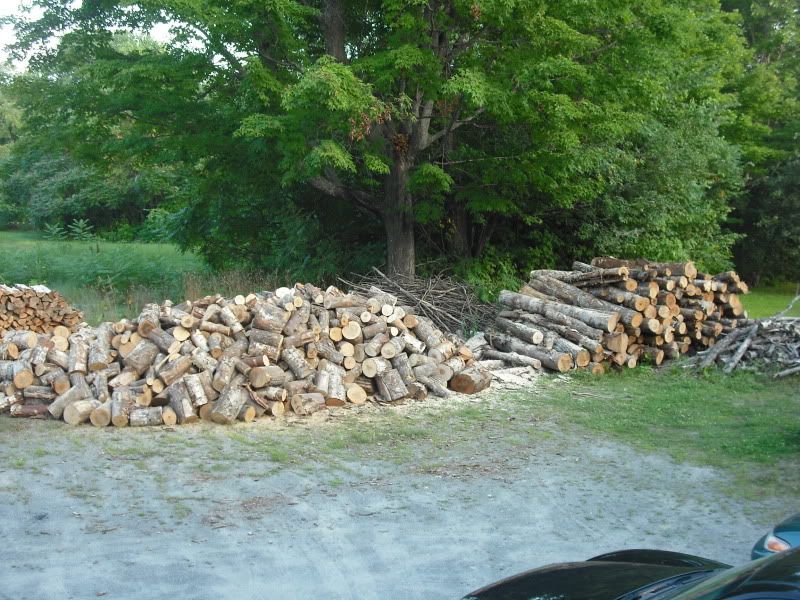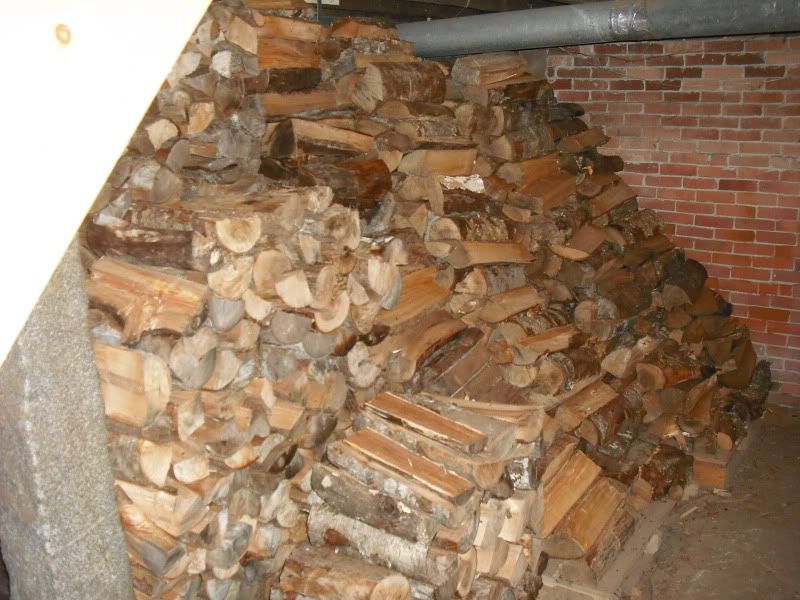 There's all kinds of room in the basement for more - that heap you see there is already gone up the chimney. I'm using the stuff in the big room down there now.