A Long time ago, FSM buried a box, this box contained food, for a large snack for a small meal, it also had Scriptures. This box was found in a 15 year old Pastafarnian's Garden. The Secrets of box are revealed....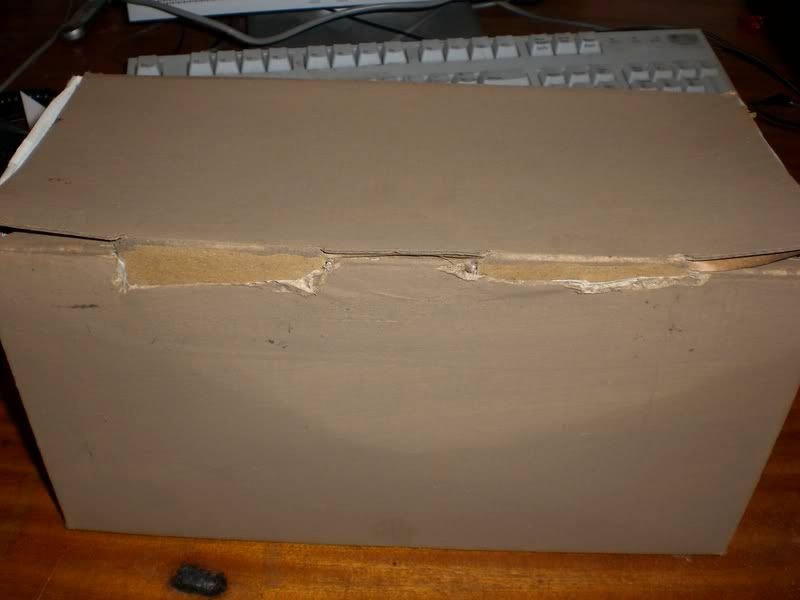 The Box Cleaned slightly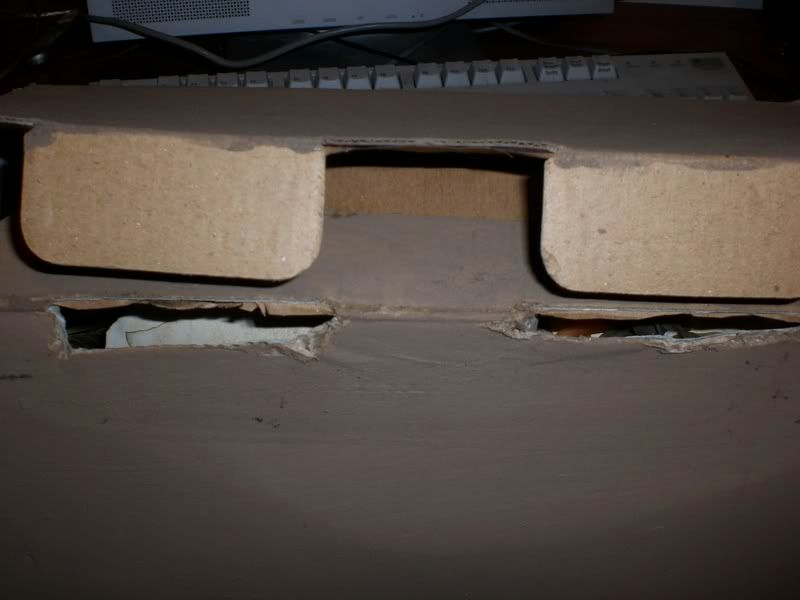 The grand opening
The Pirate Fish, defiantly Pastafarnian
FOOD & Scriptures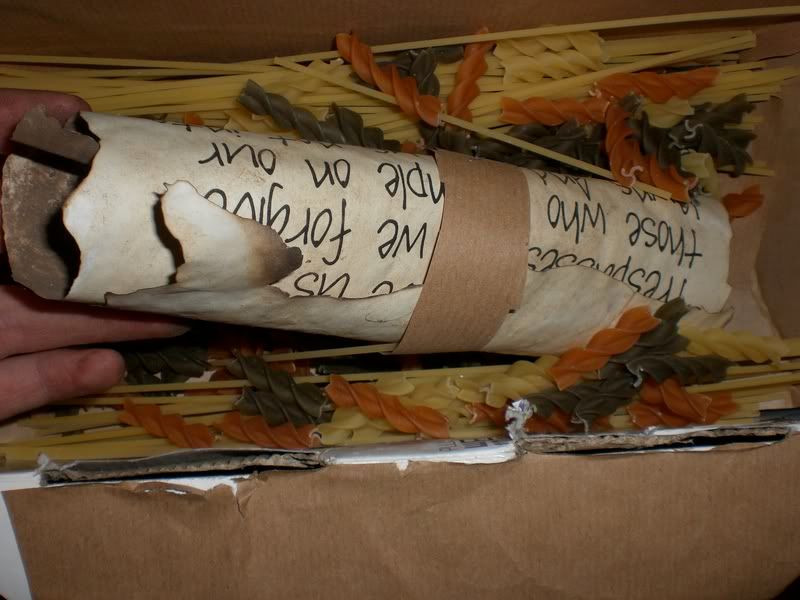 FRAGILE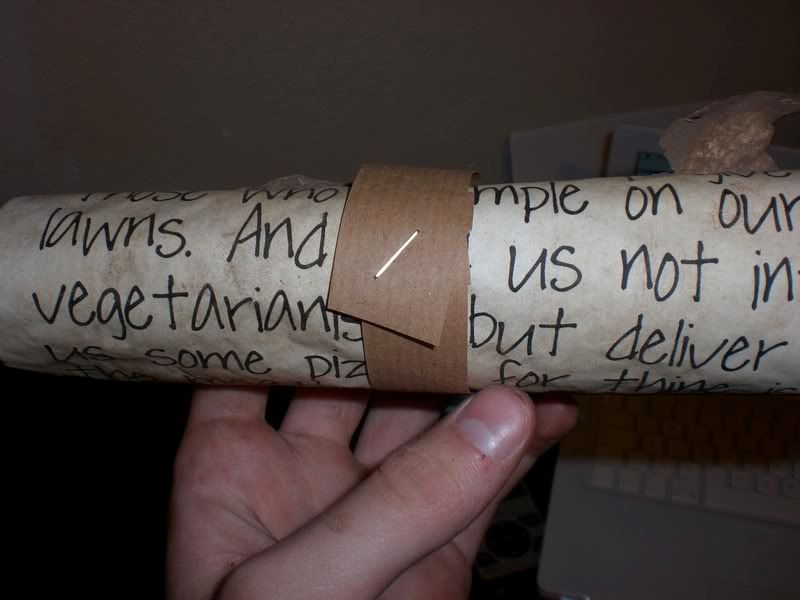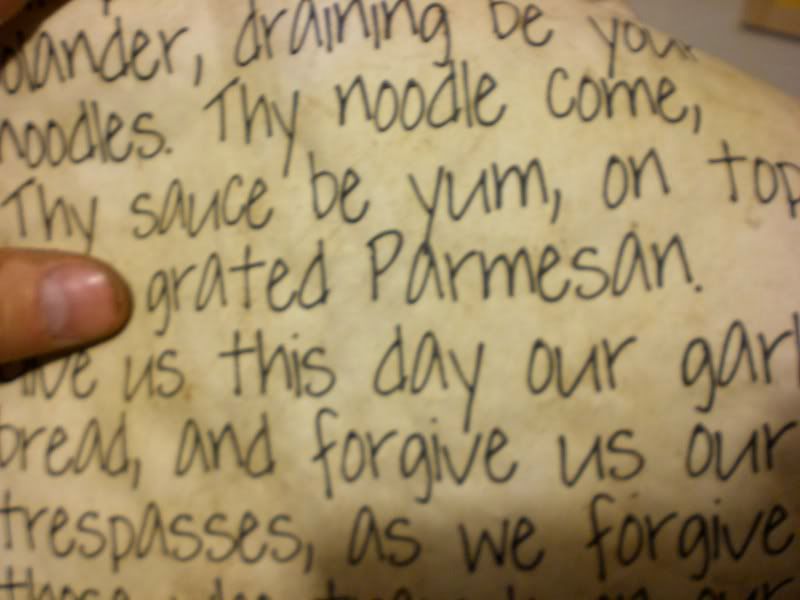 It's a prayer
What'd You Think?